Pac Rim 2023
Call for Volunteers
Interested in volunteering for the DIG Conference? Please see the information below to learn more about our available volunteering opportunities, benefits, and training sessions!
Volunteer Positions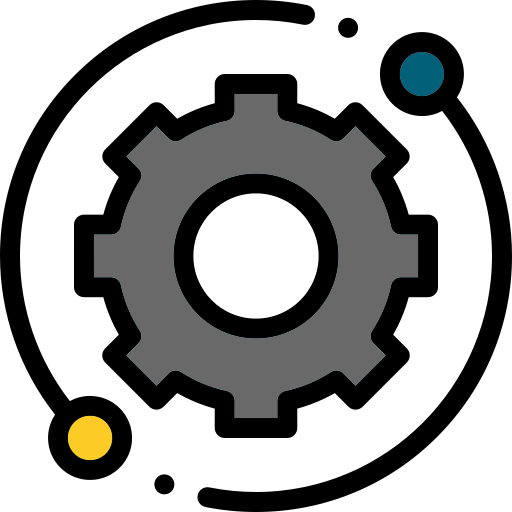 Floater Session Monitor (2 positions)
Check-in with presenters, communicate with IT if needed, monitor the time, make sure the room is accessible and help attendees if needed. This position will connect you to the conference presenters.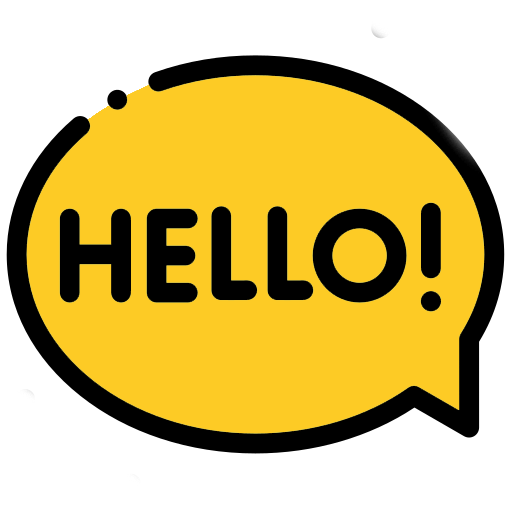 Greeters / Lunch / Reception Monitor (2+ positions)
Be a person of contact for direction and guidance for conference participants and conference presenters. Direct people where they can find what at the venue. This position will keep you on your feet and connected to conference attendees.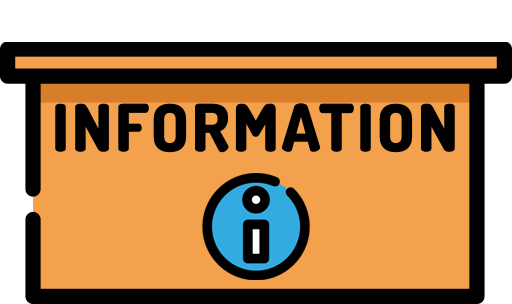 Information Table / Table for Accessibility and Accommodation (2 positions)
Staff the information table where attendees will stop for assistance or guidance. Direct conference participants and connect them to any form of assistance. This position will connect you to the conference attendees.
Benefits for Volunteers
Volunteer for eight (8) hours throughout the two-day conference in exchange for complimentary conference registration.

Opportunity to network and meet people from around the world!

Attend conference sessions and learn new skills!

Be part of a great conference planning team!

Electronic certificate of appreciation and recognition letter, verifying your volunteer hours!
Interested? Contact - Florence Rapozo - Florence.Rapozo@deafingov.org
Due February 28, 2023